Beautiful Earth Boutique was started in 2020 in London, UK with the purpose to create unique, nature-inspired and truly affordable jewelry.
Beautiful jewelry has the power to ignite our confidence, makes us look and feel amazing & just bring a smile to our face and we believe it's our mission to spread that joy to all women around the world.
We now have a small but mighty team of 11, from 7 different countries. We truly care about every single one of our customers and feel so grateful that you trust us to satisfy all your jewellery needs!
Lots of Love, Beautiful Earth Team 🖤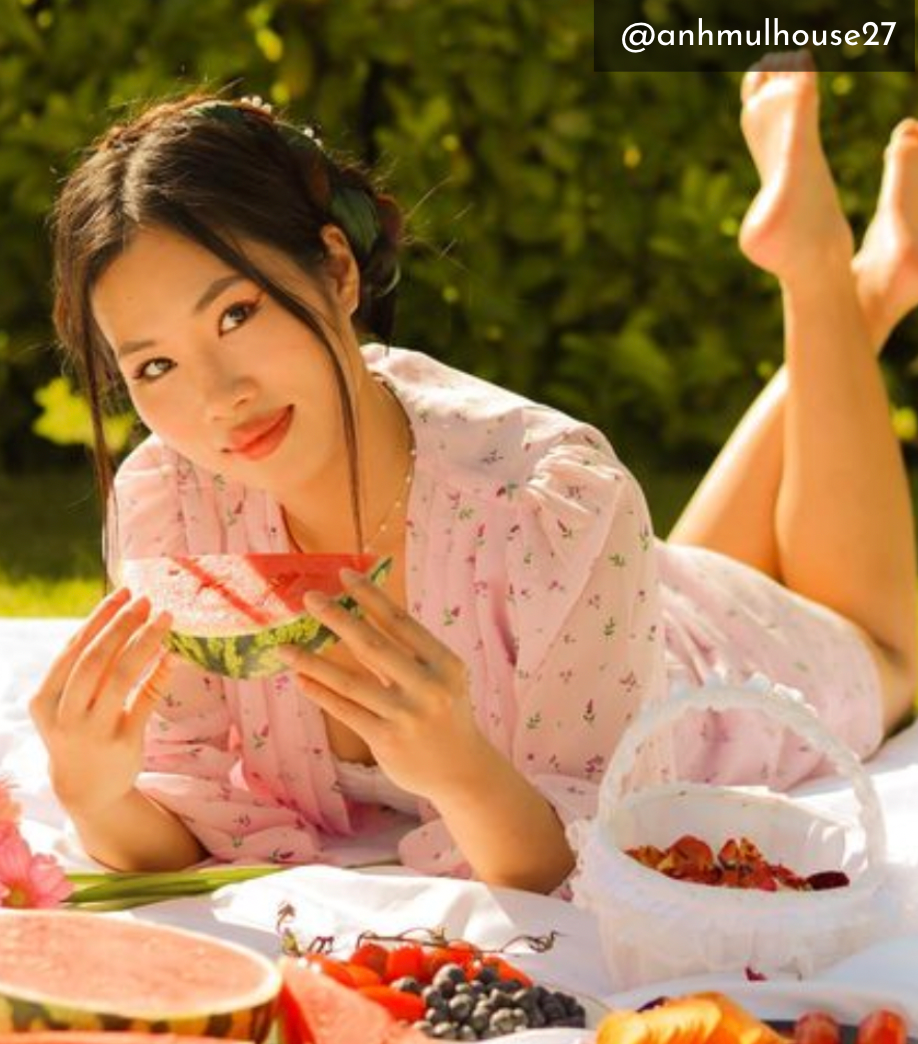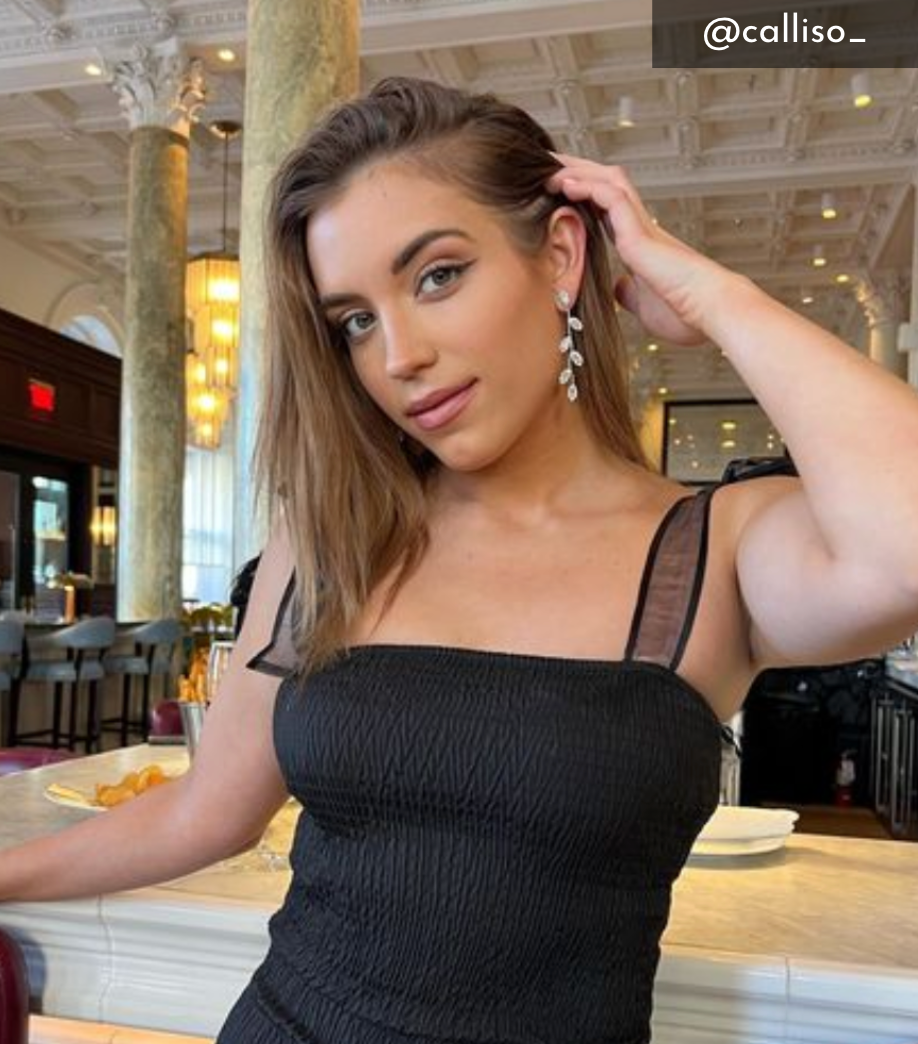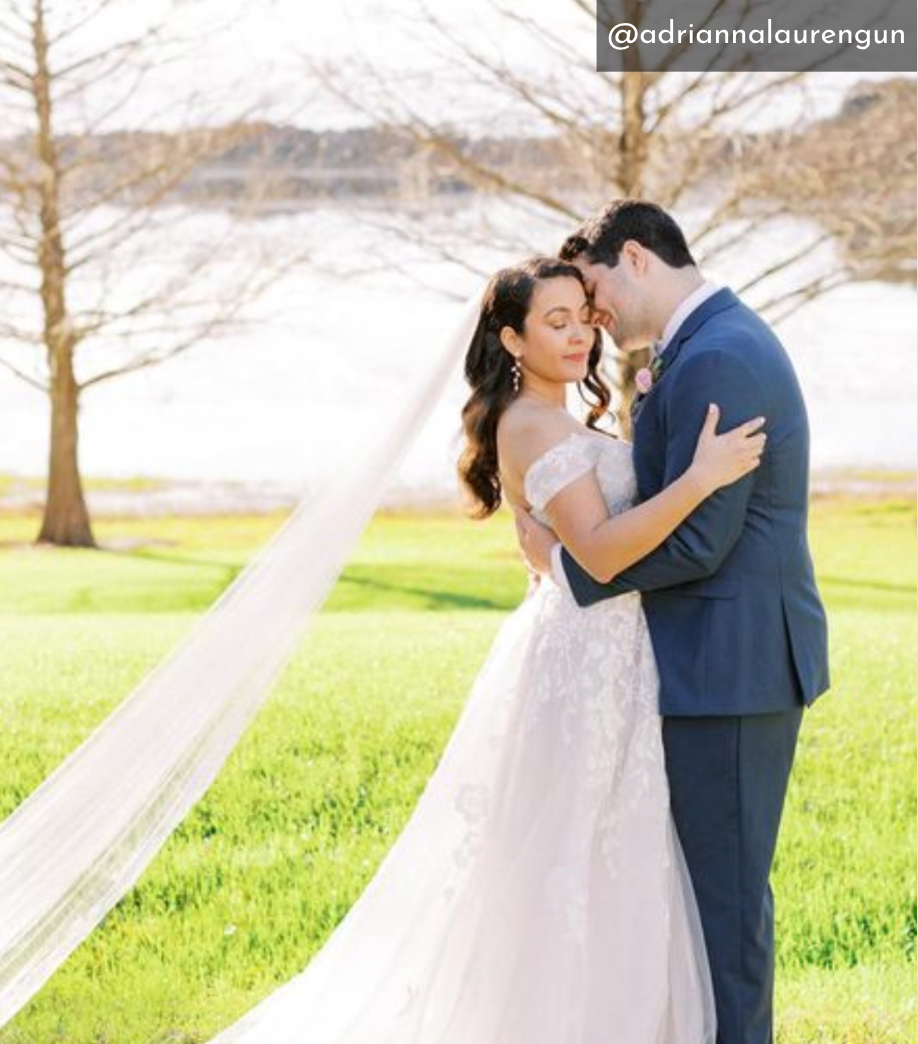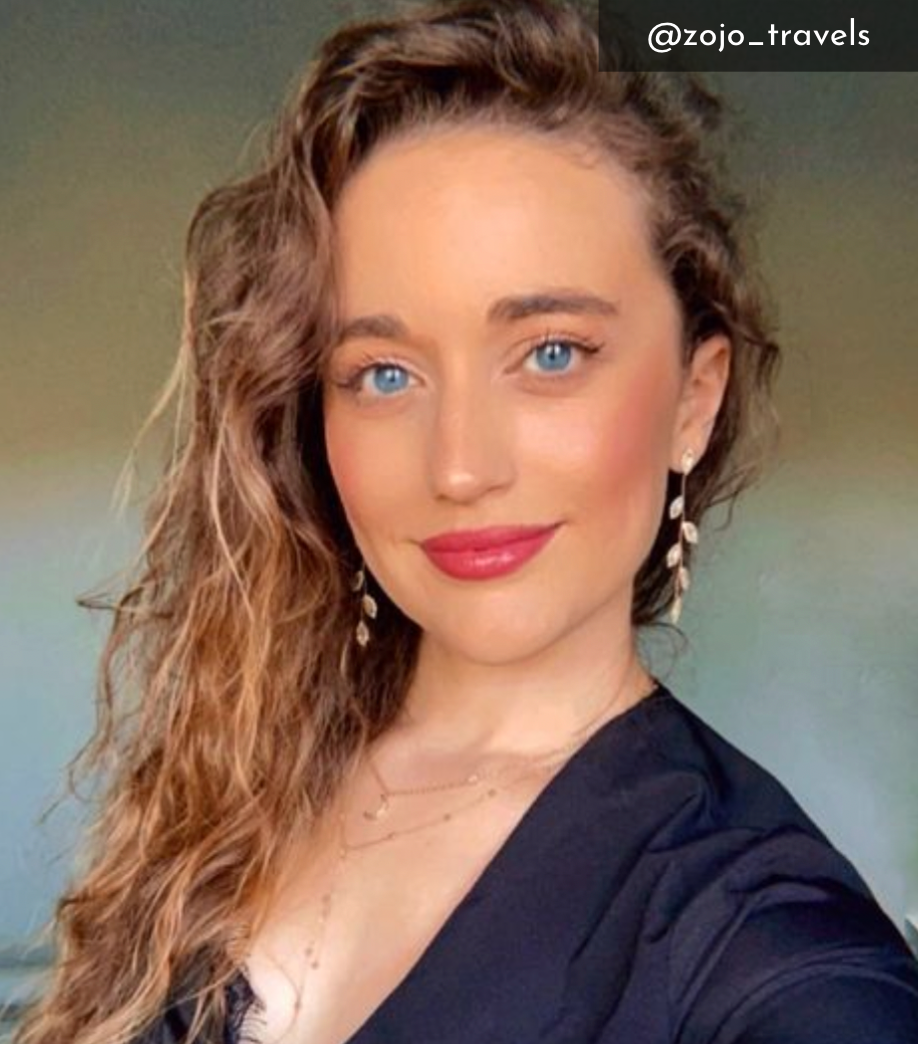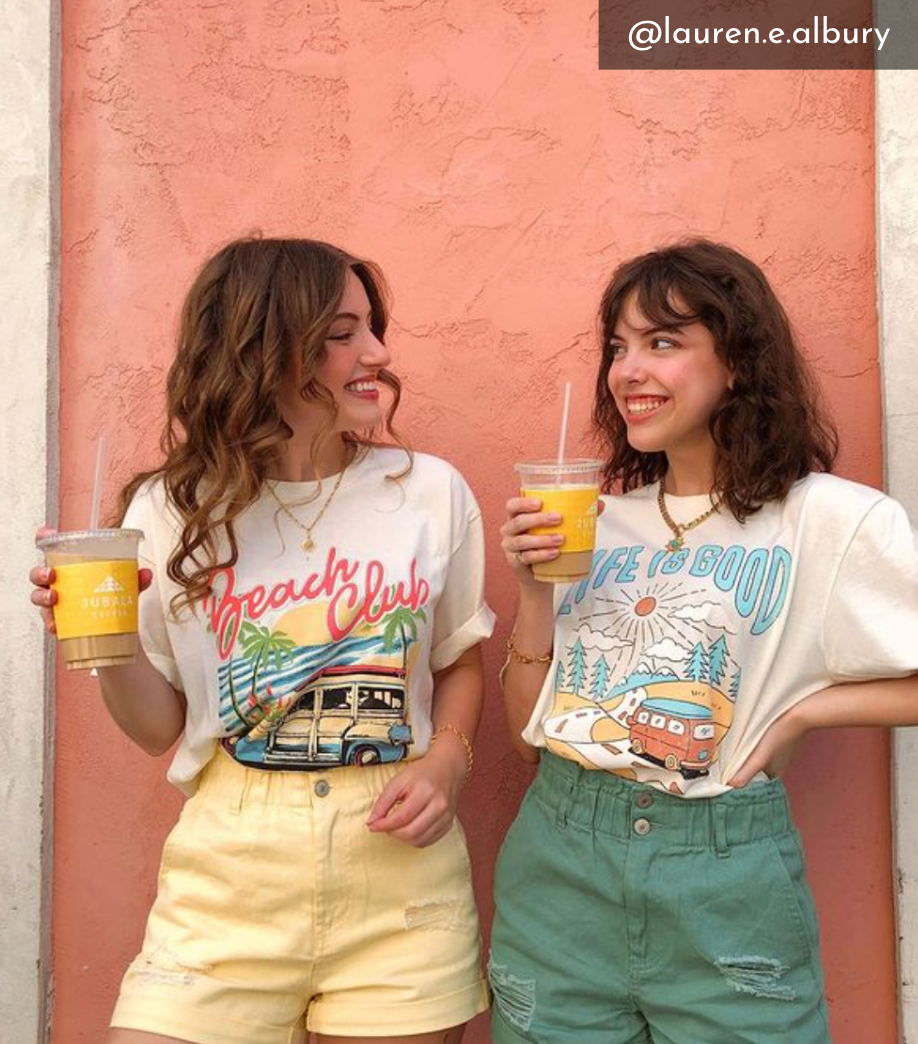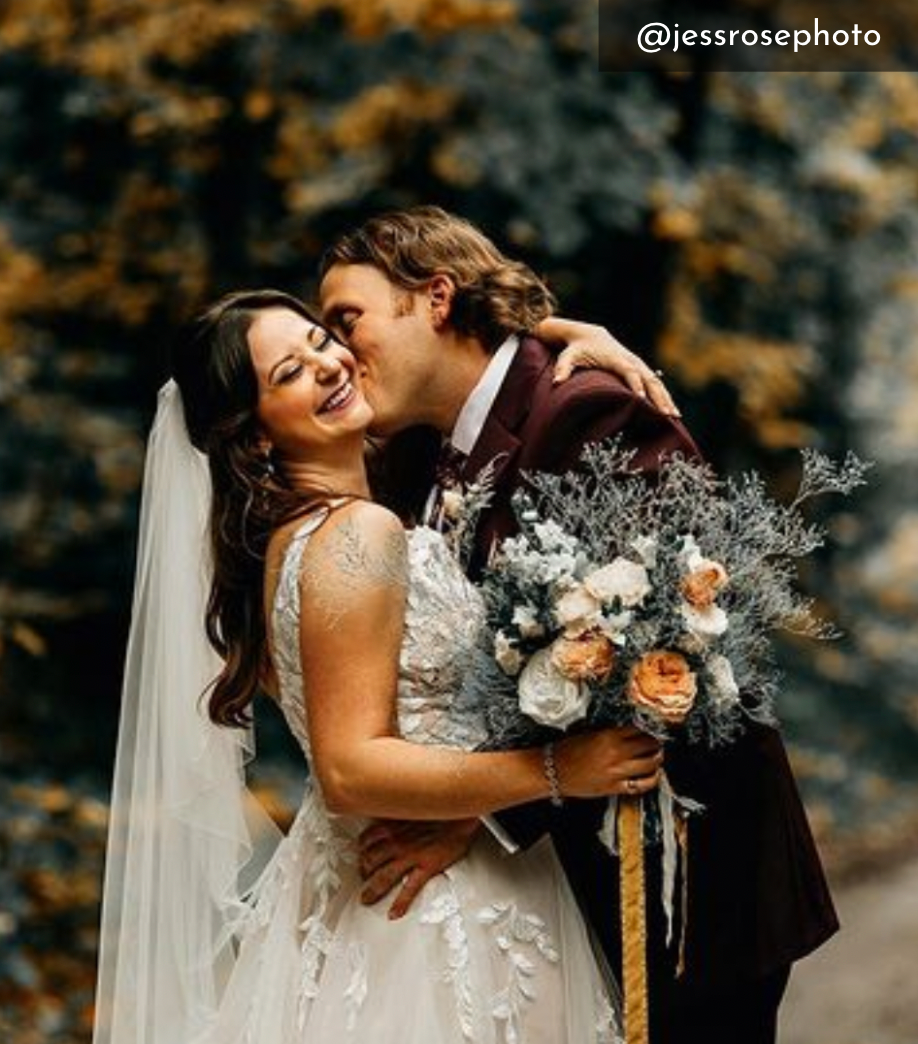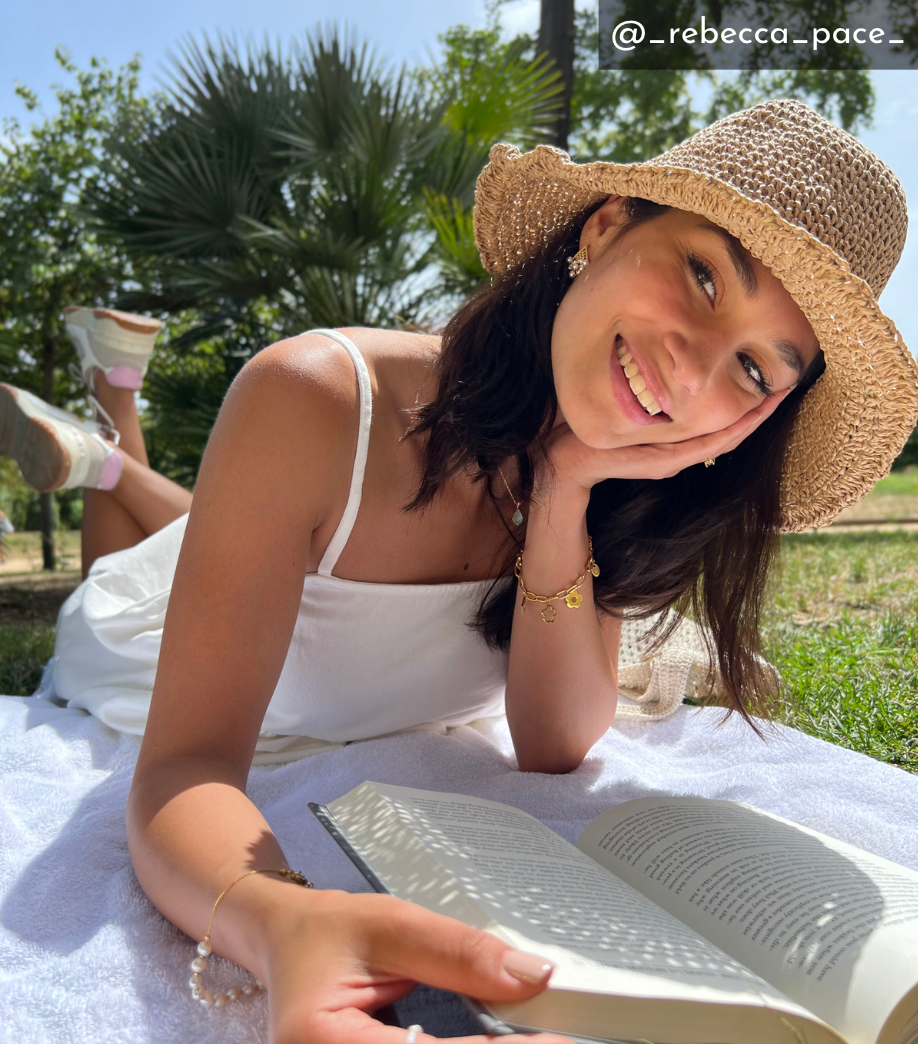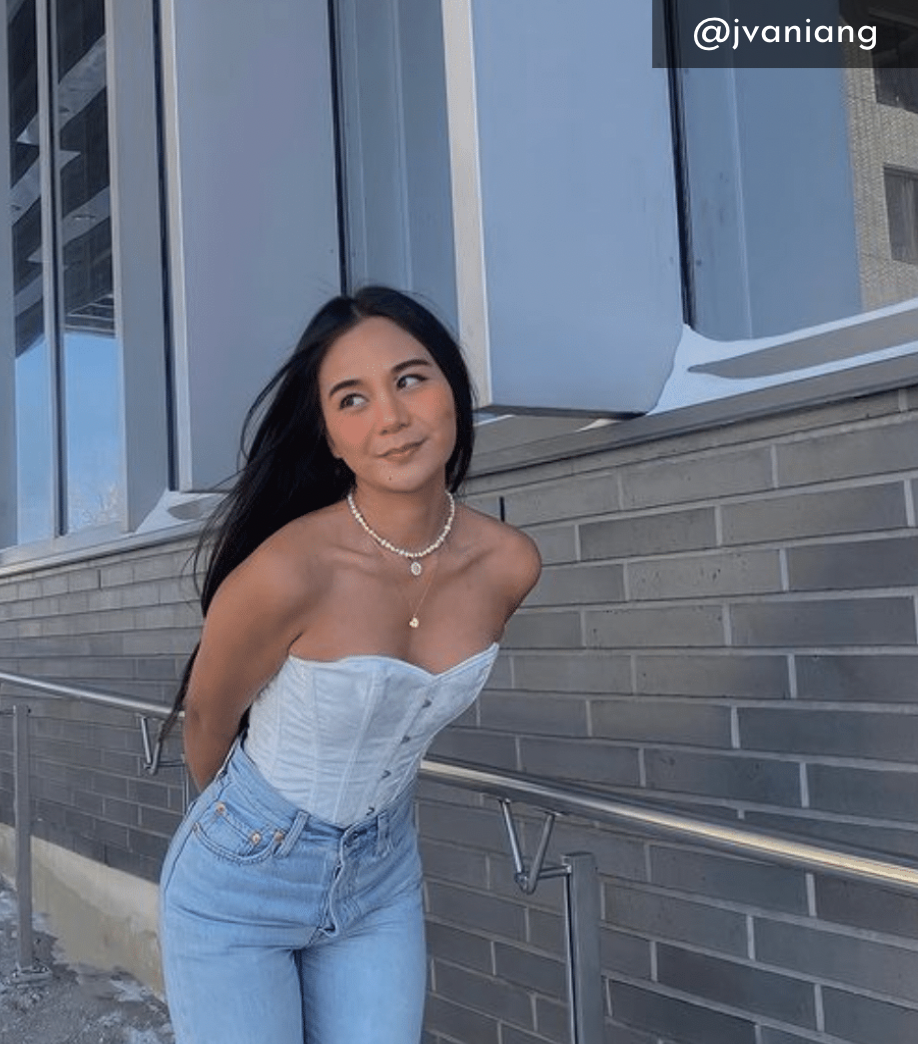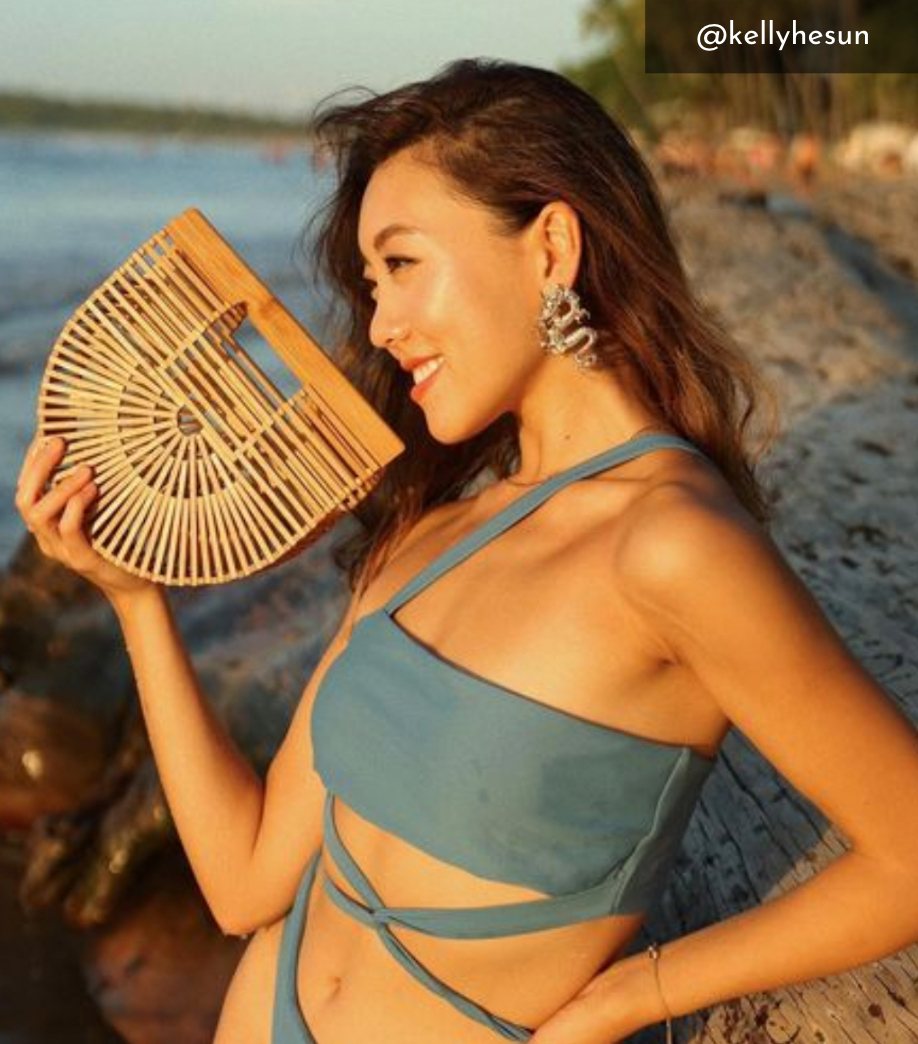 Meet Seema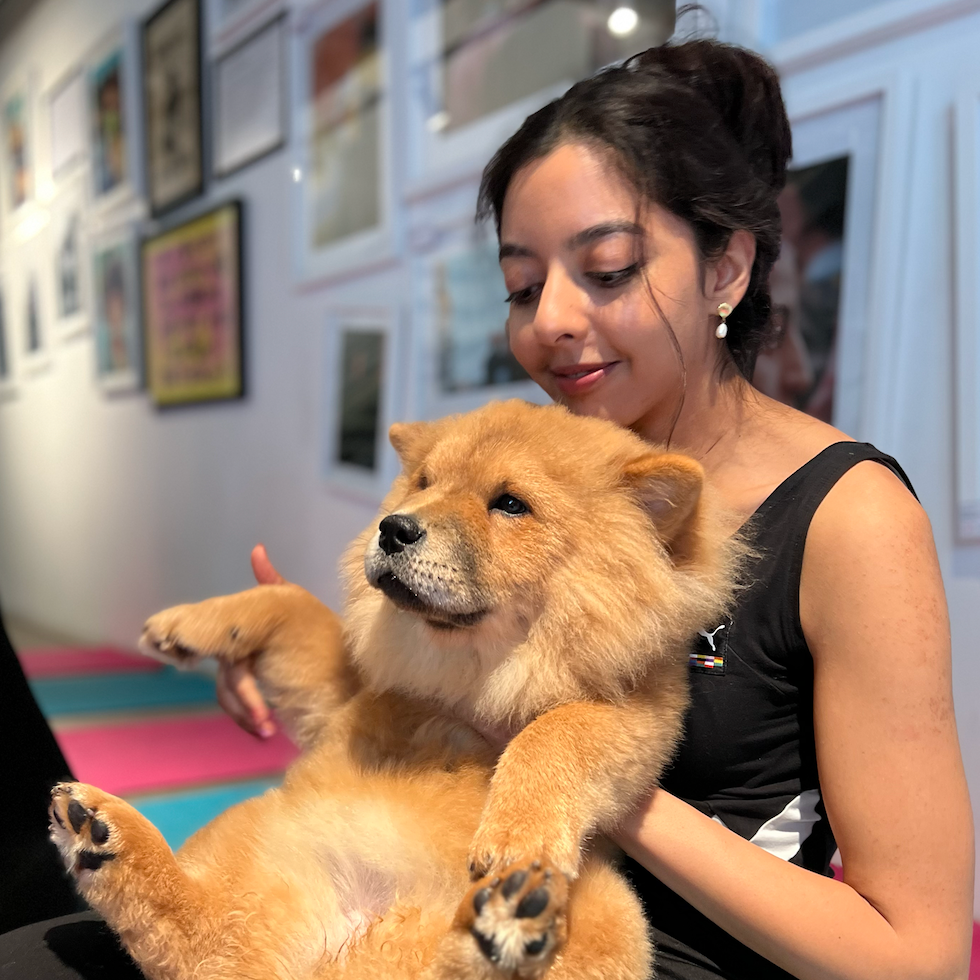 Hey! I am Seema and I'm the founder of BEB :) My passion for travelling, animals and nature is one of the biggest inspirations behind our jewelry.
I backpacked across Europe and Asia a few years ago and from every country I visited, I would always buy some beautiful & unique jewelry from market stalls or tiny boutiques as a reminder of that country and all the memories I had made with new friends and the beautiful places I had visited.
Wearing these jewelry pieces back at home in London would always bring a smile to my face and a flashback of some amazing memory from my trip - it was the best feeling in the world.
However, I could never find such beautiful designs online or in store that I could actually afford (especially since I love to change my jewelry often) so this is how BEB came to life!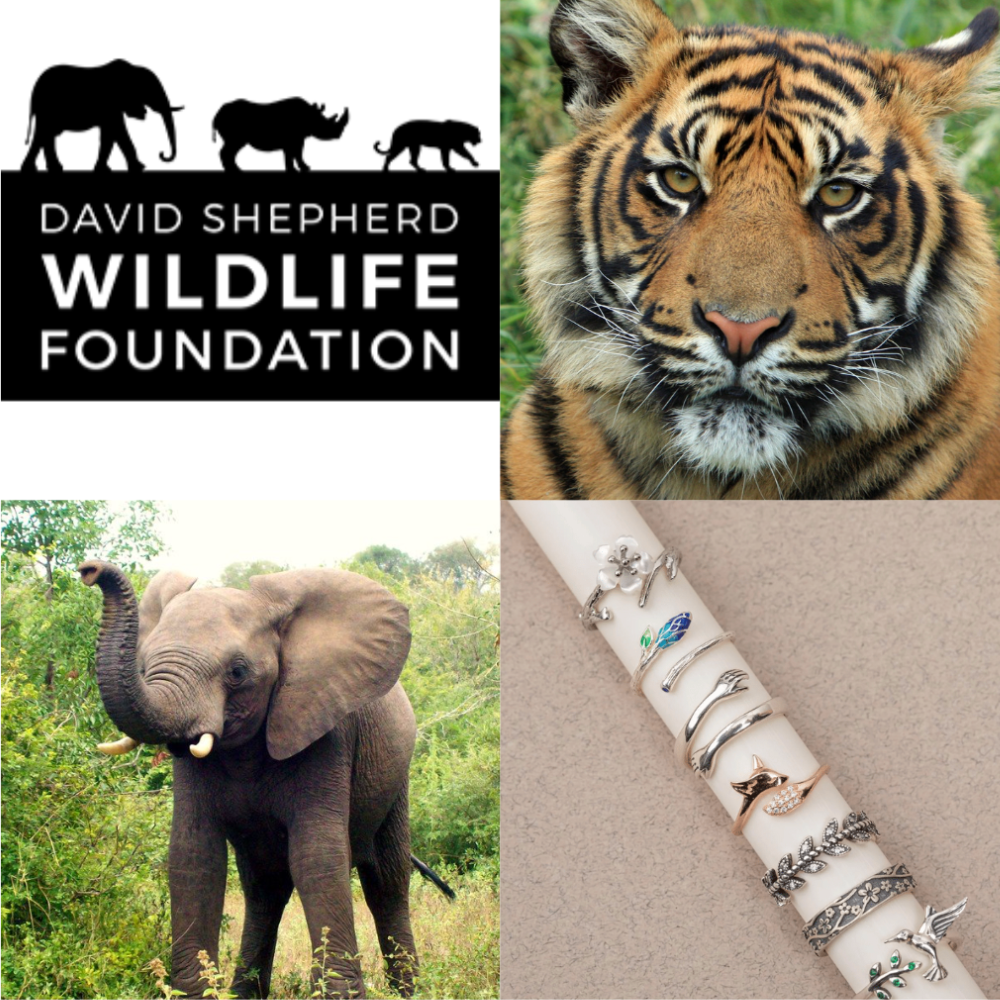 Giving Back To Our Planet
We truly care about the planet and we're always looking for ways to make a positive impact. We know we are far from perfect but we have huge goals to make sure we are consciously making decisions that protects this earth and use our business for good!
Thats why we have partnered with David Shepherd Wildlife Foundation, a charity that has been fighting wildlife crime and protecting endangered animals in Africa and Asia since 1984.
Our Team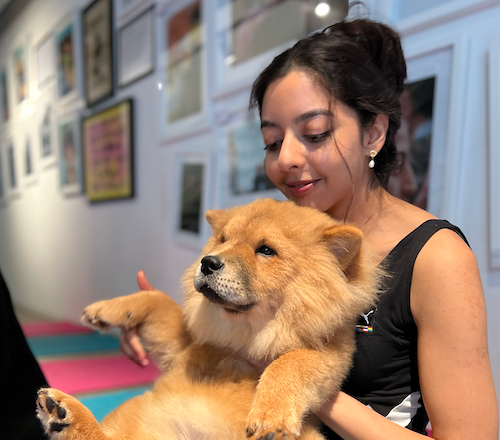 Seema
Owner & Operations
Janek
Owner & Marketing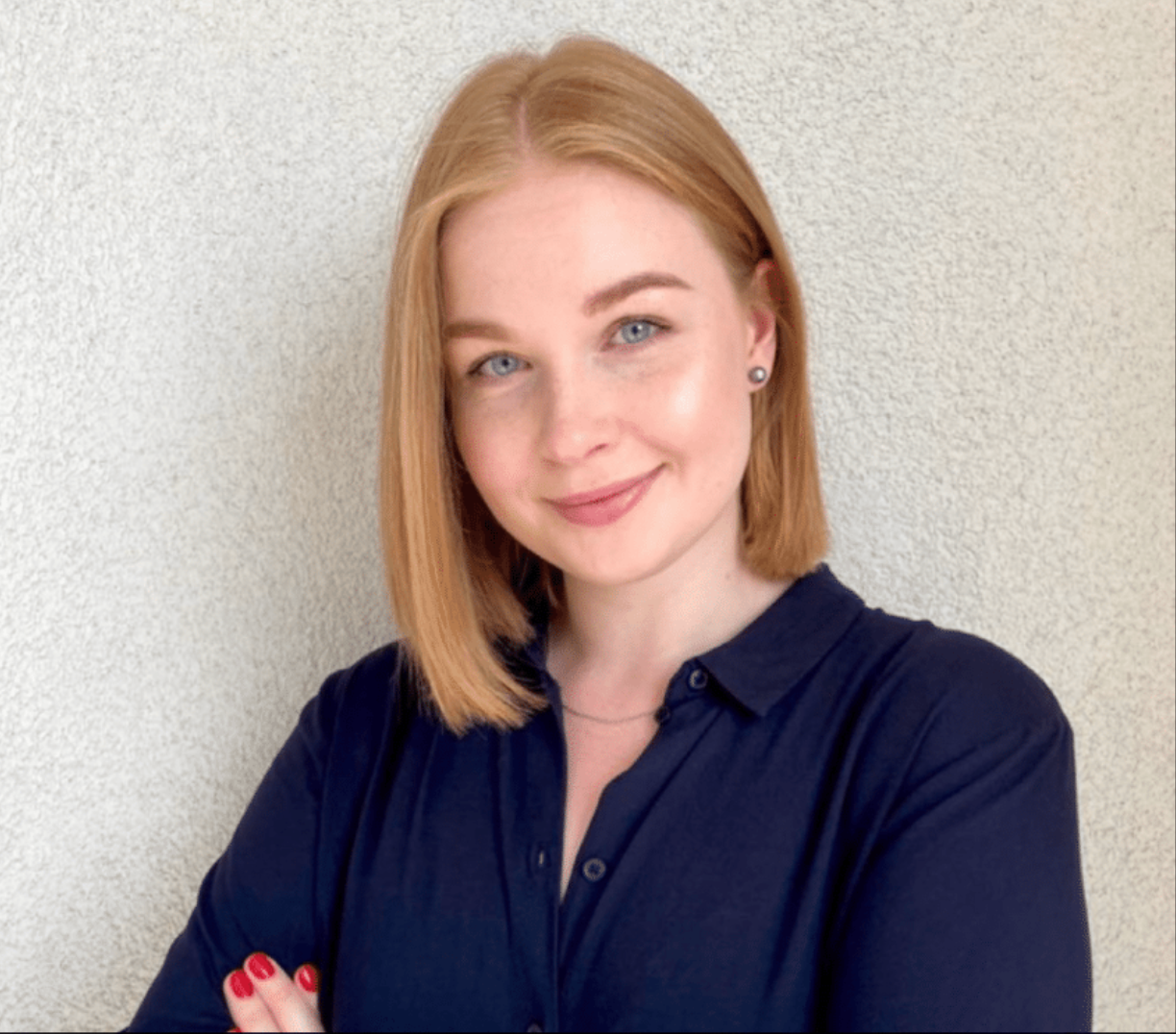 Katya
Social Media Marketer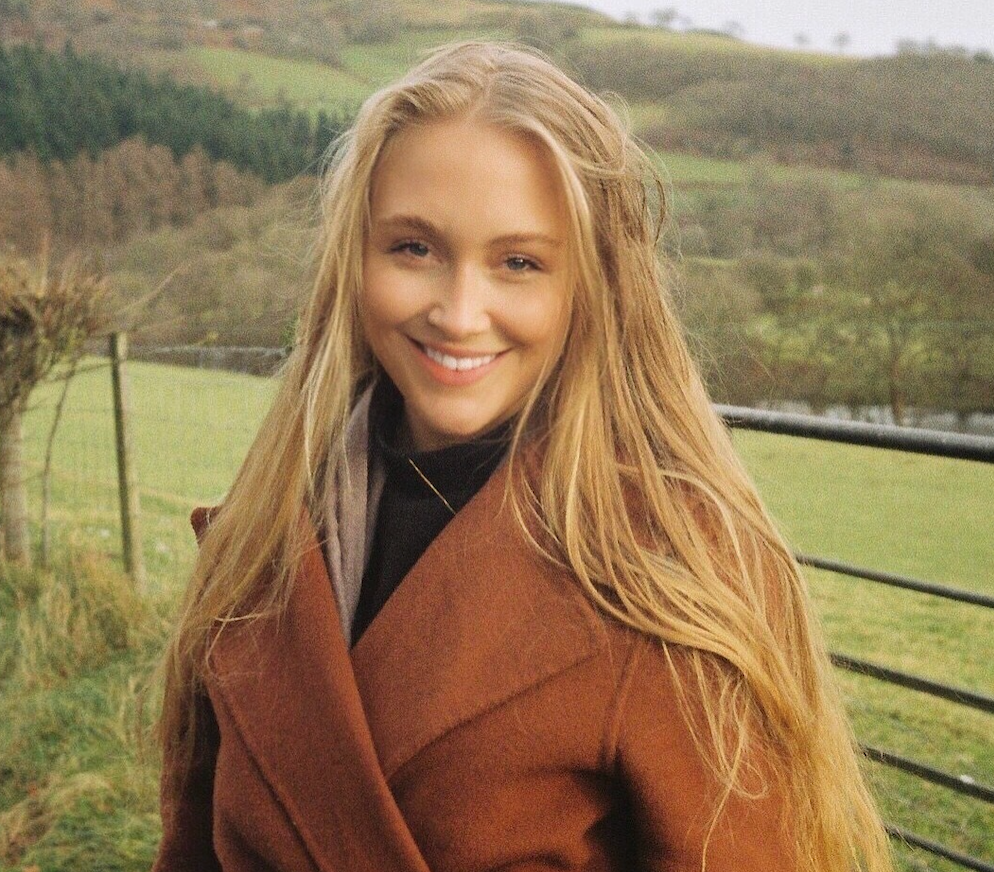 Kiera
Creative Strategist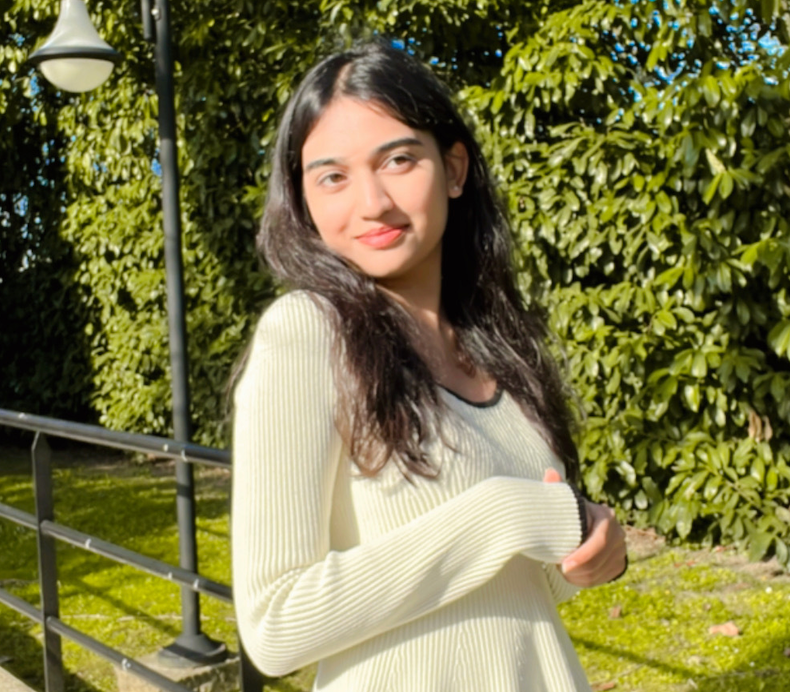 Anusha
Jewelry Designer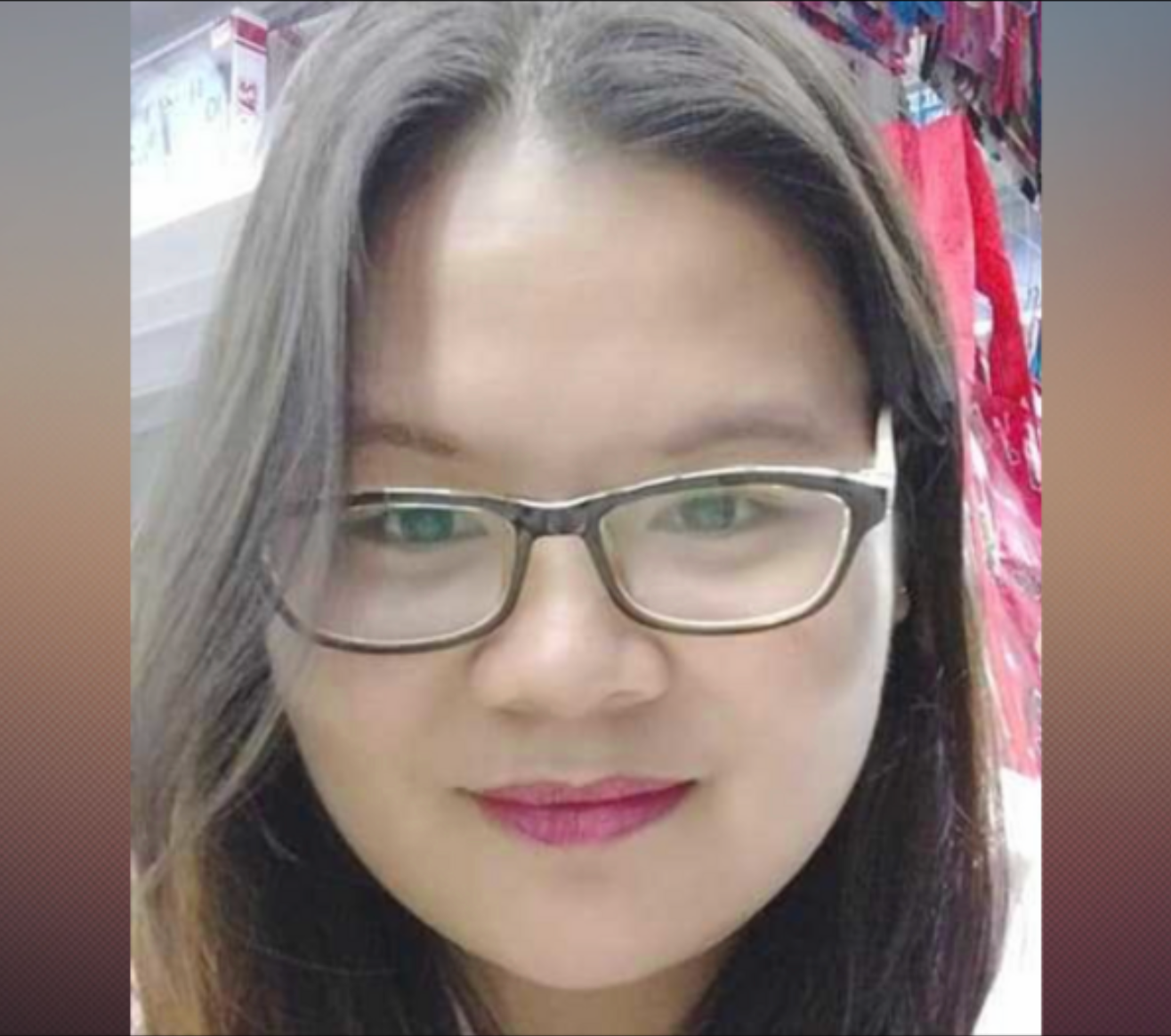 Renalyn
Brand Collaboration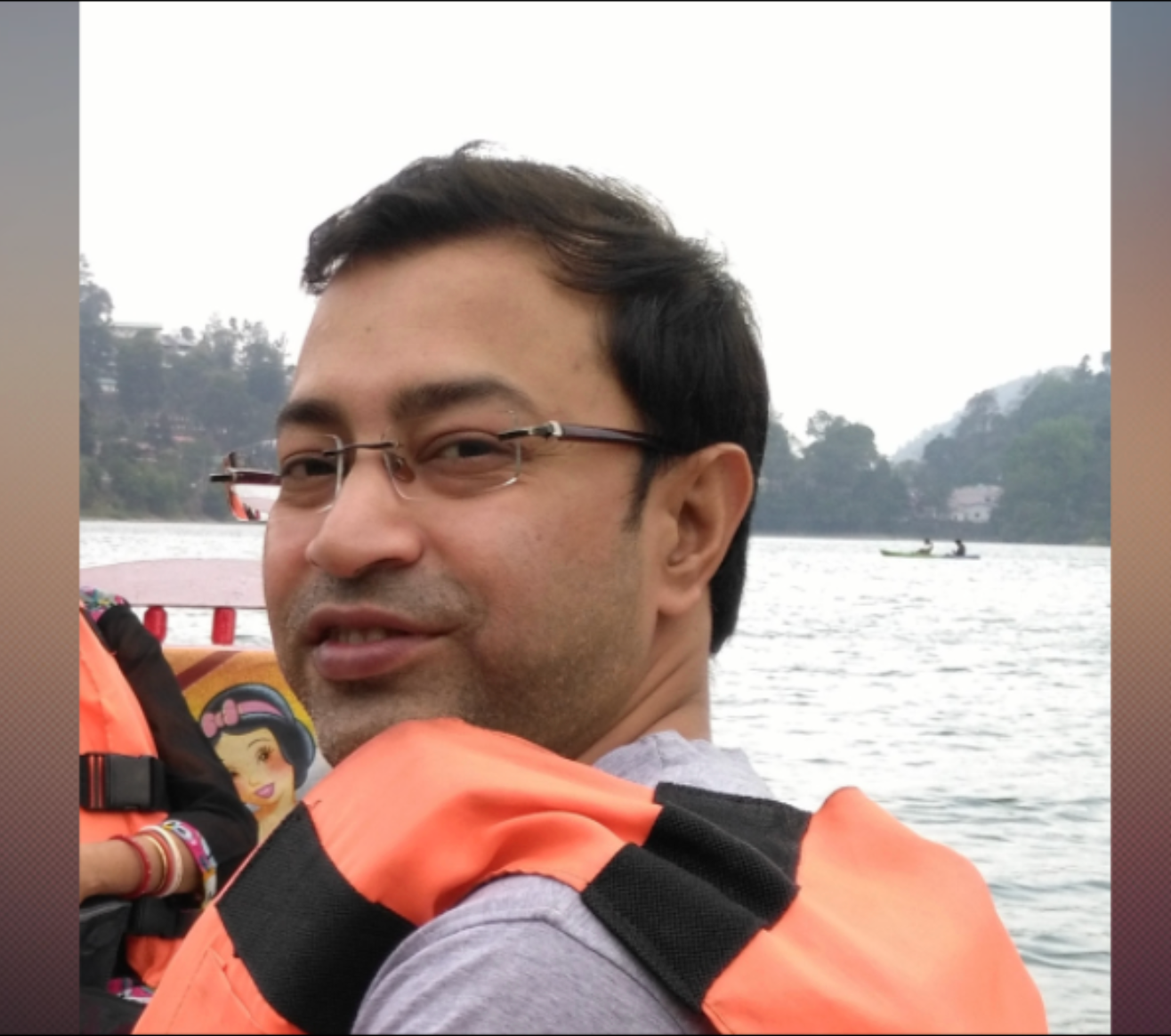 Joydeep
Customer Support Manager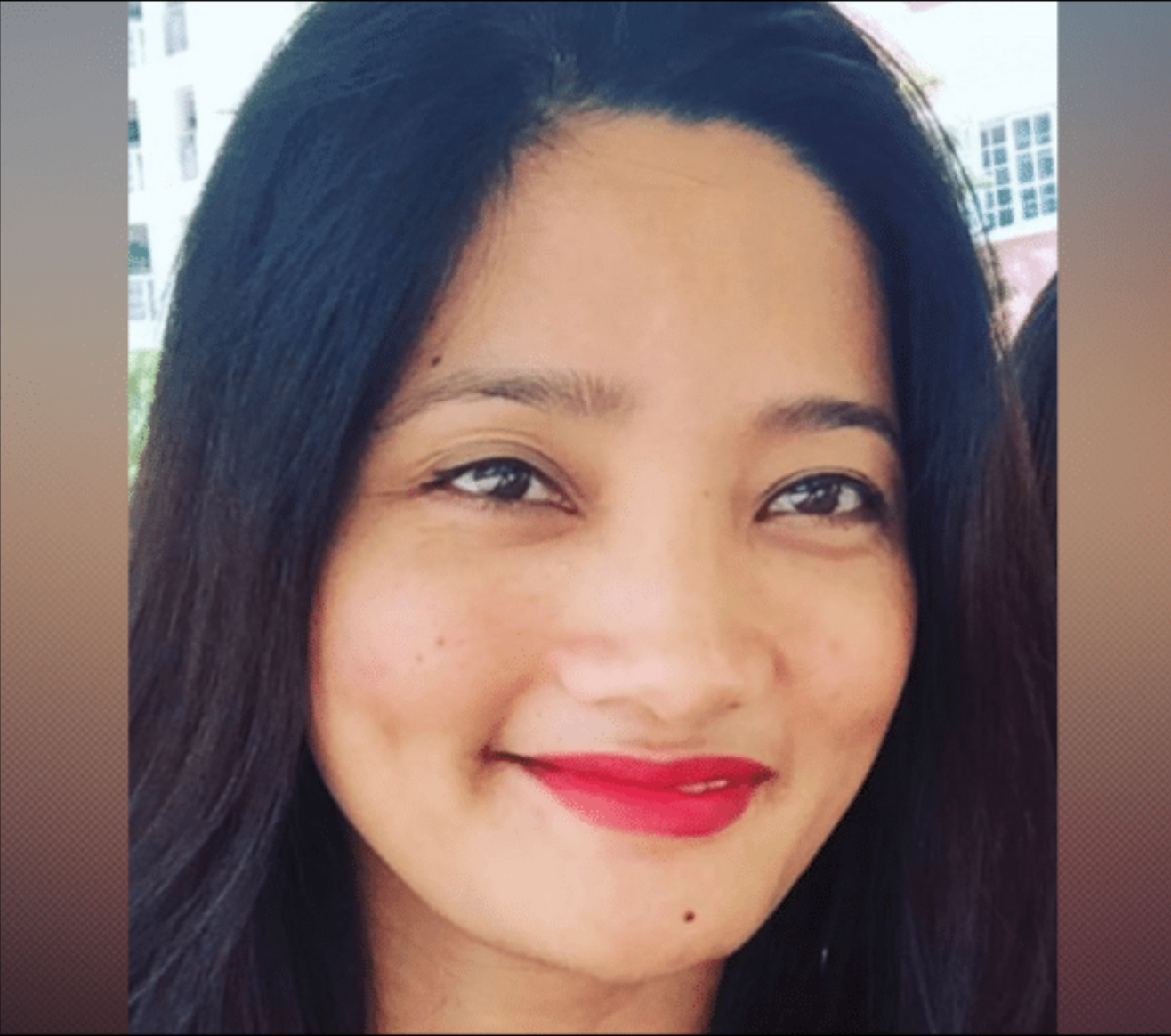 Beverly
Customer Support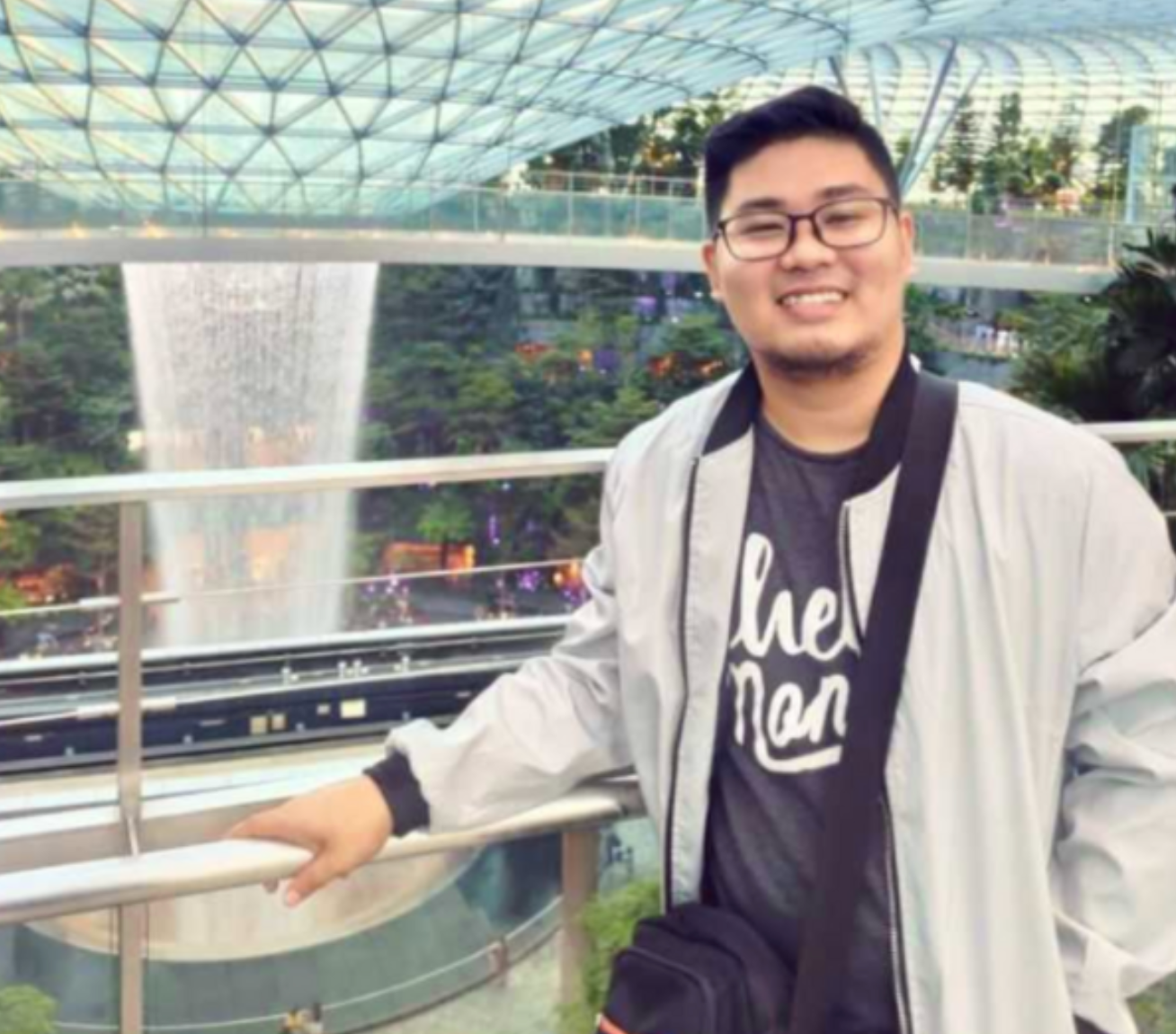 Cedrik
Customer Support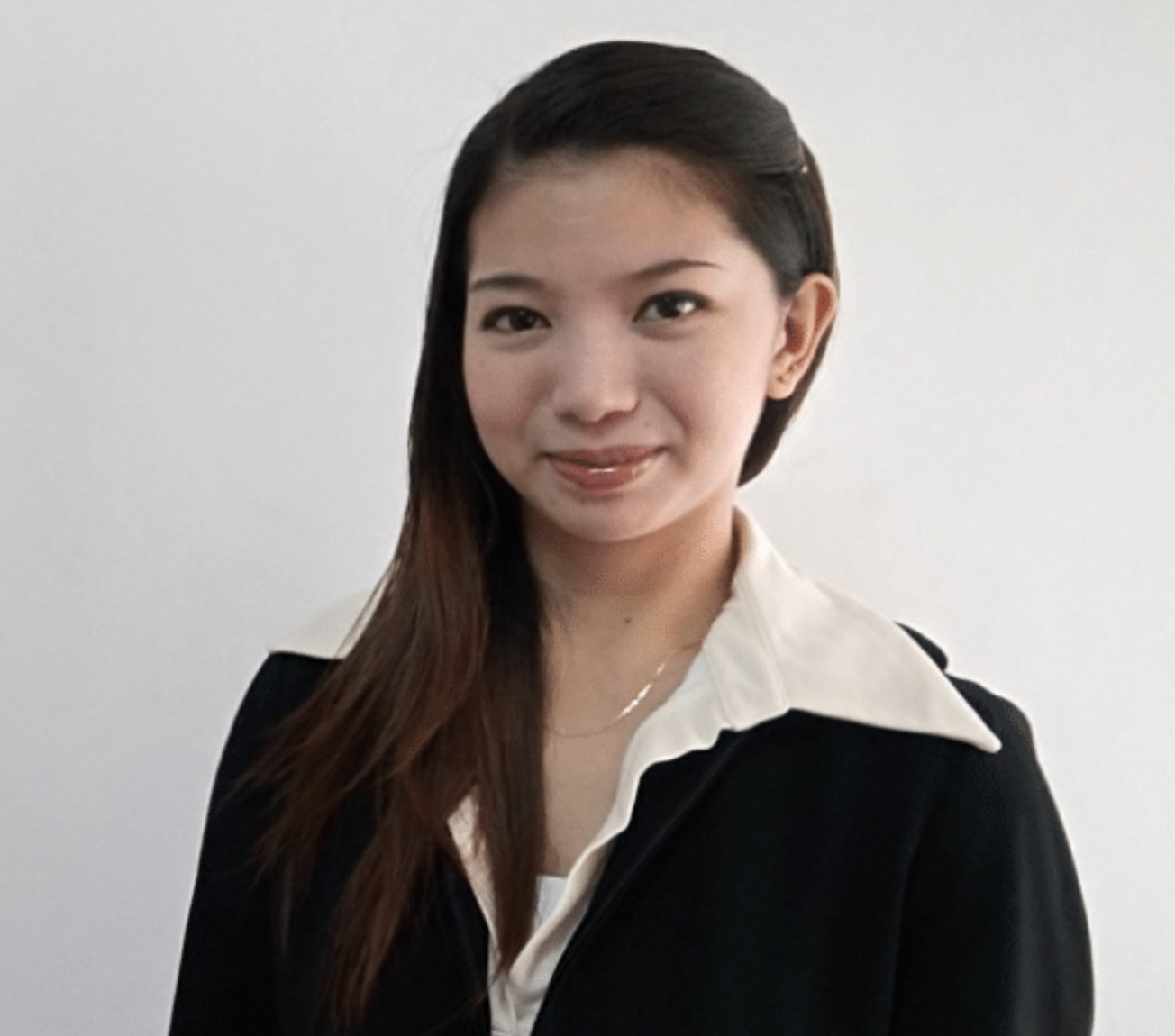 Catherine
Customer Support